Quality
Quality is one important factor that has sustained IR‑TEC's competitive edge since 1982. At IR‑TEC, we believe product quality is primarily determined by a well‑managed product design procedure. Therefore, we design and manufacture all our products under a well‑established and well‑maintained ISO‑9001 quality management system. To ensure delivering only the best to our customers, every product is 100% tested at least 3 times during different production stages before shipping out from our ISO‑14001 certified manufacturing facility. To IR‑TEC, quality is everything and it is what matters the most.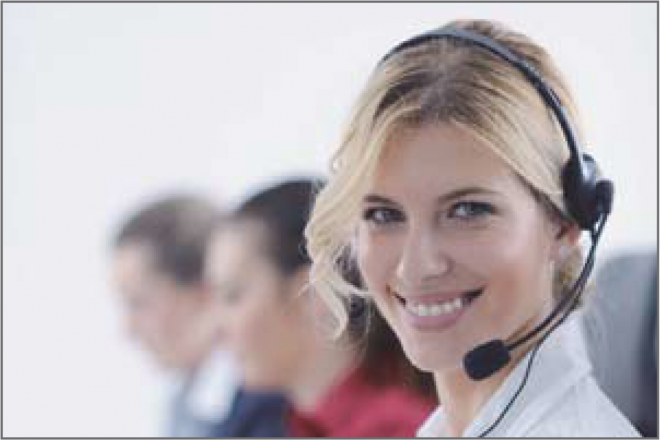 Support
Being a specialist of building sensors for more than 30 years, IR‑TEC understands that sensors can be confusing to some customers. Therefore, we are 100% committed to provide all necessary supports by any possible means to our customers. All application designs, questions, or concerns can be solved by our knowledgeable and well trained IR‑TEC team.





Flexibility
IR‑TEC believes flexibility is an important character to be a good partner for OEM accounts. The demands of this fast changing market can be unpredictable; therefore we strive to maintain high flexibility in our production and logistics management in order to fulfill all requests from the market.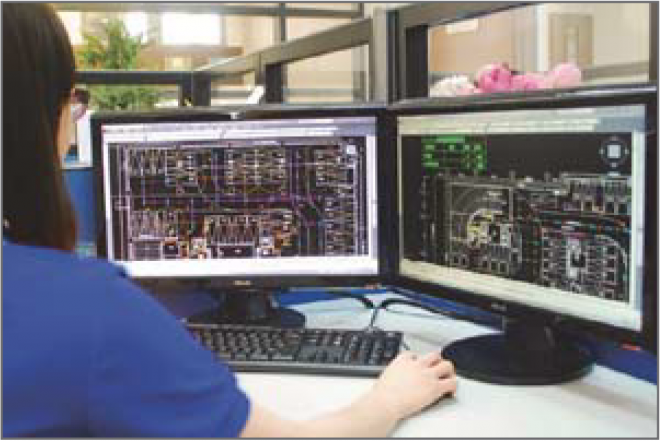 Cooperation
Although IR‑TEC may already have the widest selection of fixture mount sensors in the industry, the control requirements from the lighting market can be unique and challenging. Being a sensor specialist of sustainable buildings, IR‑TEC's professional product engineering team is always prepared to cooperate with our customers, and develop specific sensor solutions to enhance their competitiveness in the market.